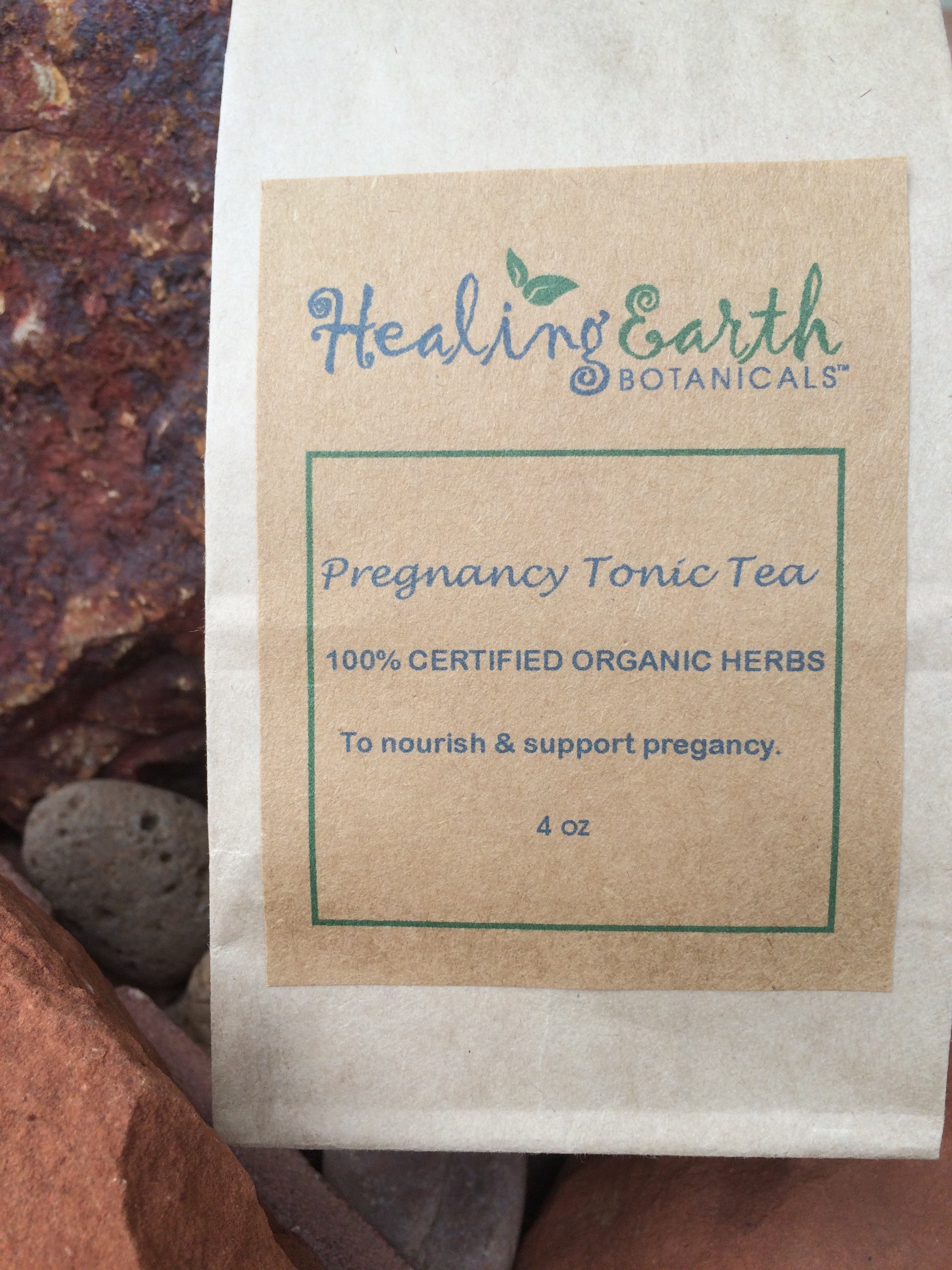 Pregnancy Tonic Tea 4oz.
To nourish and support pregnancy
100% certified organic herbs. Nettles, red raspberry, oat straw, alfalfa, burdock root, spearmint, lemon balm, rosehips, peppermint, red clover, and fennel.
*This tea is not intended to diagnose, treat, cure or prevent a disease. It has not been evaluated by the Food and Drug Administration. It is recommended to consult with your Midwife or Physician prior to drinking tea.